Development
LES FILLES DU TEMPS
SYNOPSIS
The film spans a crucial year in the lives of its three main characters: Diana, Hélène and Sylvie. It follows their relationships, but above all it shows them exploring the world during the brief period when one has reached adulthood but doesn't yet know exactly what to do with it.
Sylvie thinks she's going to have to leave again, horrified by two weeks in a new city that holds so many terrors for a spoilt child like herself, when Diana sweeps her up off the street like a tornado and drags her back into life. It's true that Sylvie reeks of money, whereas Diana, who has just arrived in Paris this summer's night, is rich only in ambition. Yet she doesn't cling to her solely to pay the rent for a large, mysterious apartment. She's looking for company, and that's her main reason for bringing on board Strange Hélène, a surly and inscrutable young woman who dresses entirely in black, a budding opera singer prone to fits of laughter and disorderly passions. These passions she directs at their landlady Madame Pinel's meek son Lucien, who is incapable of making the slightest move or running the remotest risk when we first meet him.
Diana is doing an internship in a press agency. She tries hard to get herself noticed, and not always fairly. However, she soon gets fired and embarks, madly, naively and courageously, on a freelance career that involves increasingly eccentric investigations, interviews and characters.
Meanwhile Sylvie is still searching for some meaning to her life. She attends courses in just about anything imaginable – from tango to papier-mâché – before winding up in a relationship with Christophe, a much older and, despite appearances to the contrary, much weaker man. She pays for him to set up a small business to pretend that she loves someone and to work at last. It ends in tears of course, prompting Sylvie to start spending time at a convent in search of a refuge, a role and some company.
And what of poor Hélène? Although it is Diana who gives her the strength to eventually try her luck at getting into the music school that lured her to Paris all those years ago, and even though it was Diana too who urged her to make the most of young Lucien's confusion, it is Diana who casts her into the abyss. In a moment of despair and friendlessness, Diana has struck up a relationship with the object of Hélène's mad desire.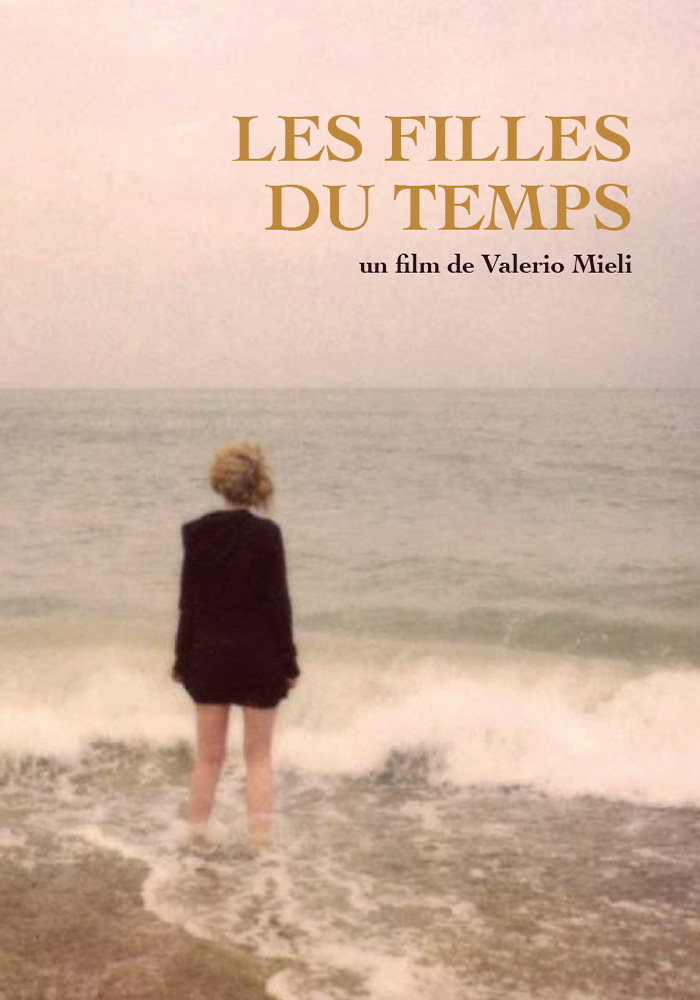 TECHNICAL INFORMATION
A film by Valerio Mieli
Written by Valerio Mieli, Marco Morana, Isabella Aguilar
A coproduction between France and Italy
Produced by Laura Briand, Les Films d'Ici and Andrea Stucovitz, Partner Media Investment
Project developed with the support of MIBACT/CNC Italy-France co-production fund
Film lenght: 100 minutes
In development.
Estimate delivery 2018