Development
HUMAN DISTANCE
SYNOPSIS
TOver the last 10 years, the European Union has implemented a system to control the flow of clandestine immigration in collaboration with police in neighbouring states, who often have no respect for human rights. A task force of specialized police officers Frontex, manages this system. Corrado is one of them, one of the best actually. He is proud of his ability in managing very complex situations and he is obsessed by the necessity of keeping a functional order around himself, in his job, in his room, in his family, who lives in a rich town of Northern Italy.
The Italian Ministry of Interior involves him in a delicate European mission in the Libyan Desert. There, one night, Corrado meets Swada, a young Somali woman who left her warring country to go to Europe. One misfortune after another brought her to that corner of the desert. Corrado had never helped one of the people he is paid to stop. He gives her something to eat and drink, as well as directions to get out of there.
Corrado continues his work to strengthen the collaboration with the Libyan forces, but he will soon find himself at dramatic crossroads: respect his orders and state law or save Swada's life.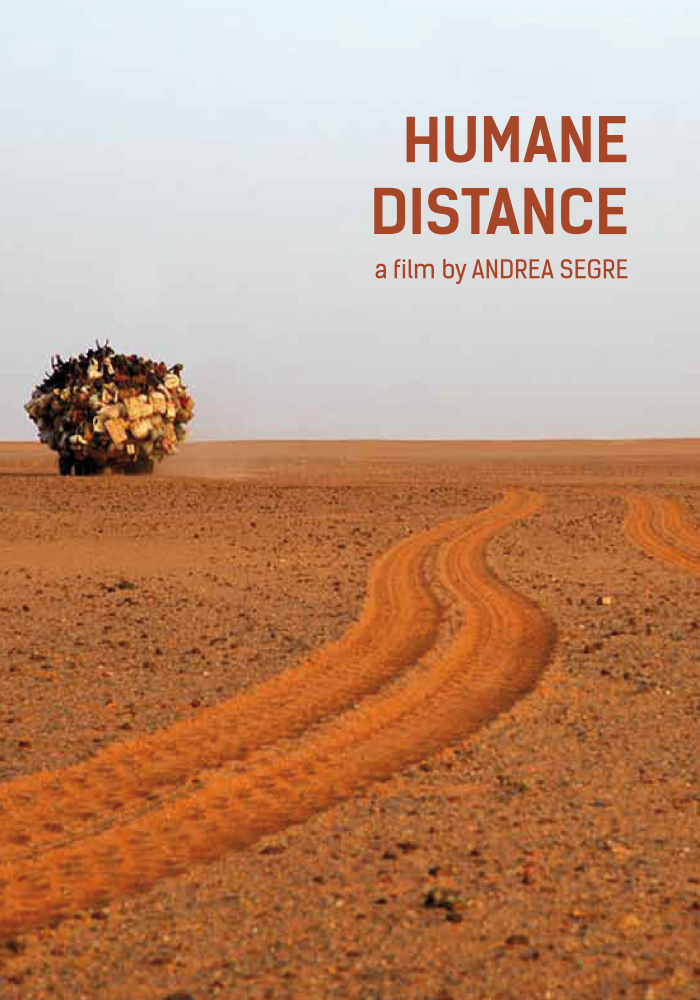 TECHNICAL INFORMATION
A film by Andrea Segre
Written by Marco Pettenello and Andrea Segre
Cinematography by Vladan Radovic
A coproduction among Italy, France, Tunisia
Produced by Francesco Bonsembiante, Jolefilm
In association with Andrea Stucovitz, Partner Media Investment
Coproduced by Antoine de Clermont-Tonnerre, Mact Productions
Project developed with the support of MiBACT/CNC
Film length: 100 minutes
In production, delivery 2017