Development
NELLA PERFIDA TERRA DI DIO
SYNOPSIS
The rancid smell of the disease did not want to abandon the room where the old Nuzzo had died three days ago.
The living room was hot as hell filled with buzzing flies all over. An old capuccino Wolkswagen Pick-Up popped up beyond the limit of the gate, made his way slowly into the driveway, blowing black puffs of gas and spilling mud.
Gimmo seating under the porch, did not immediately recognize that the driver was his father. Neither Michele could do it. He was just a baby crouched on a lying chairs, the night that the cops showed up by the house with flashing lights and sirens and took away the man.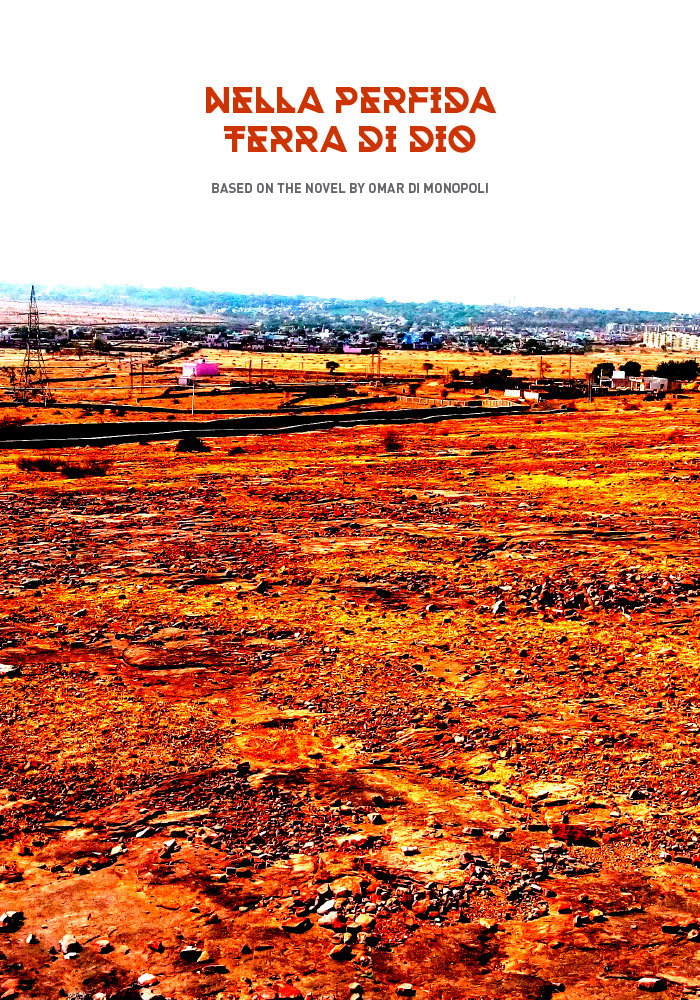 TECHNICAL INFORMATION
Based on the novel by Omar di Monopoli – Edizioni Adelphi
Written by Carlo D'Amicis e Davide Barletti
In development